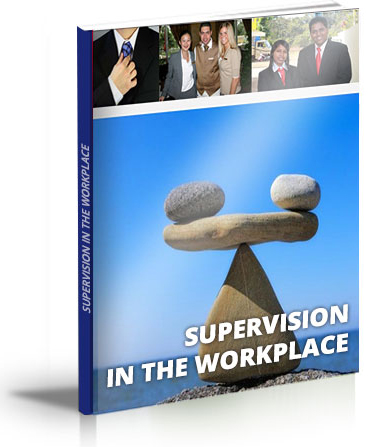 The key to your success as a supervisor is to be able to identify both the hard issues and soft issues and use the right skills to approach them. This online business course is designed to do just that by placing equal emphasis on the professional development of hard skills and soft skills.
THIS COURSE COVERS:
Effective Supervisory Skills
Maintaining a Positive Environment
Hard Skills to Improve Systems
Soft Skills to Improve People
Maintaining and Leading a Winning Team
Fundamentals of Employee Management
Identifying and Approaching Common Workplace Issues
LENGTH
10 modules - Courses are fully online and can be completed at your own time and pace. It's estimated that each module takes 1-2 hours to complete.