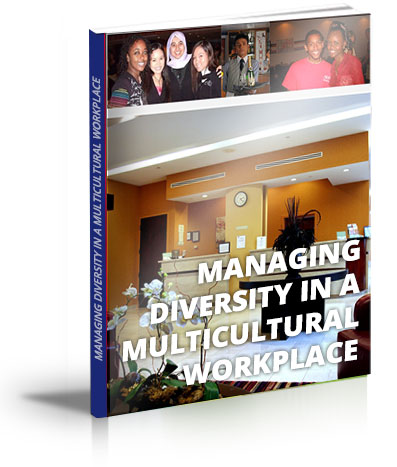 The workforce is no longer just local, and executives and managers often move from position to position, not only in their own country but between different countries. This online business course will cover how you deal with diversity in the workplace in a shifting business landscape will determine your success in the future.
THIS COURSE COVERS:
Effective Supervisory Skills
Maintaining a Positive Environment
Hard Skills to Improve Systems
Soft Skills to Improve People
Maintaining and Leading a Winning Team
Fundamentals of Employee Management
Identifying and Approaching Common Issues
LENGTH
10 modules - Courses are fully online and can be completed at your own time and pace. It's estimated that each module takes 1-2 hours to complete.