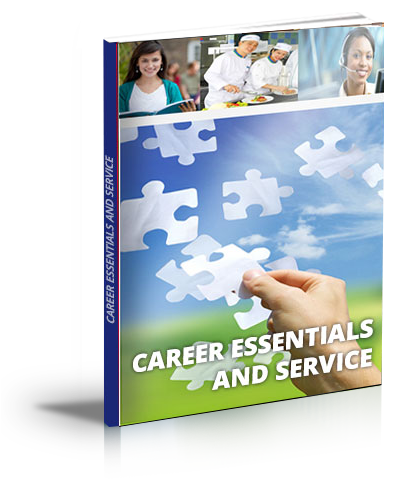 Career Essentials and Service
Emphasizes the importance of personal leadership development as you can not begin to lead others until you can first lead yourself. This course identifies basics work ethics and principles that are essential in providing outstanding service to their customers.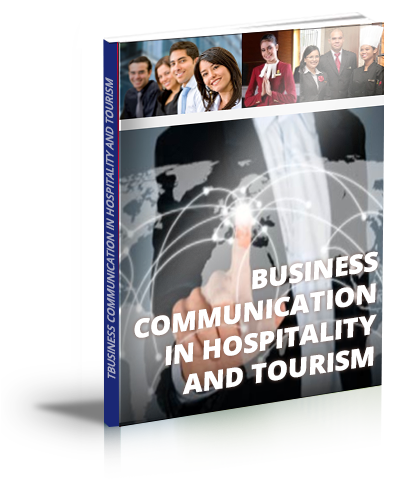 Business Communication: Verbal and Non Verbal
Covers the various areas of communication currently used in conducting business effectively. It provides an overview of the channels of communication and elements of communication - both verbal and non- verbal.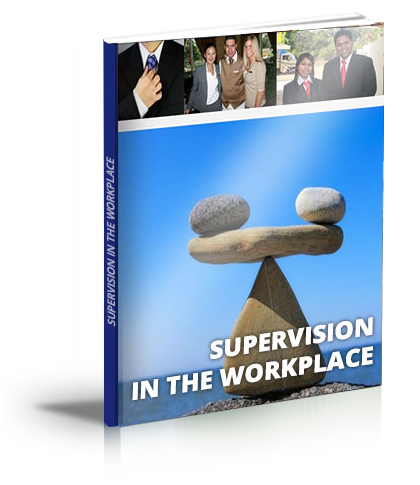 Supervision in the Workplace

Teaches effective supervisory skills that are essential to maintaining a positive environment at work. Great supervisors need 'hard' skills to improve systems and 'soft' skills' to effectively coach and improve people, in order to maintain and lead a winning team.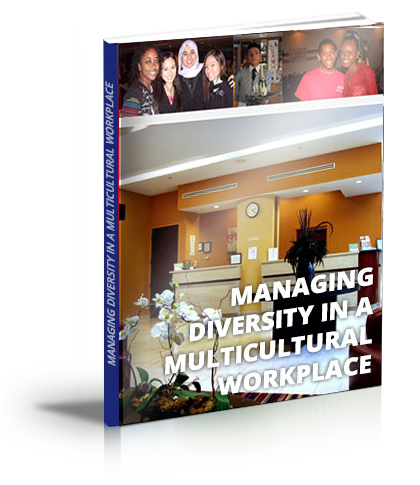 Managing Diversity
in a Multicultural Workplace
Provides an understanding of culture with the development of key management skills, allowing a manager or a prospective manager to develop a range of core skills, guided by management principles that can be effectively applied in different situations.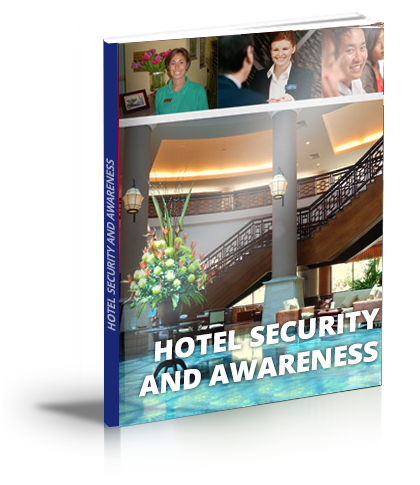 Hotel Security Awareness and Service

Teaches effective procedures and tools to detect, respond and take action in response to events that may threaten you or your organization.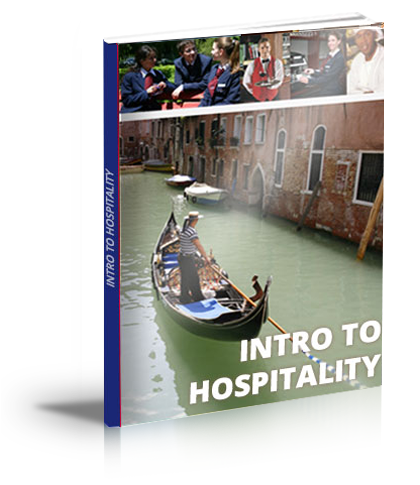 Introduction to Hospitality and Tourism
Provides an overview of the dynamic hospitality and tourism industry, its growth and development, industry segments and distinguishing characteristics, and current trends.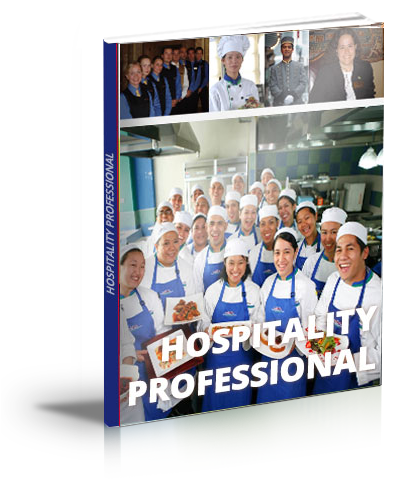 Hospitality Professional
The Hospitality Professional Course is designed to enhance an individuals career and professional development skills with online seminars and activities focused on hospitality.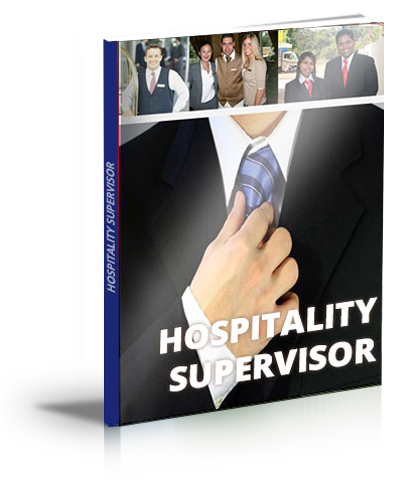 Hospitality Supervisor
The Hospitality Supervisor course is designed to teach future hospitality and service industry leaders the skills needed to succeed in the 21st century global workplace.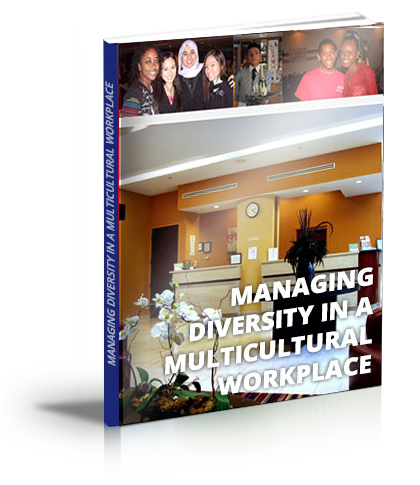 Managing Diversity in Hospitality
This course combines an understanding of culture with the development of key management skills so that a manager or prospective manager develops a range of core skills and values that can be applied in many different situations.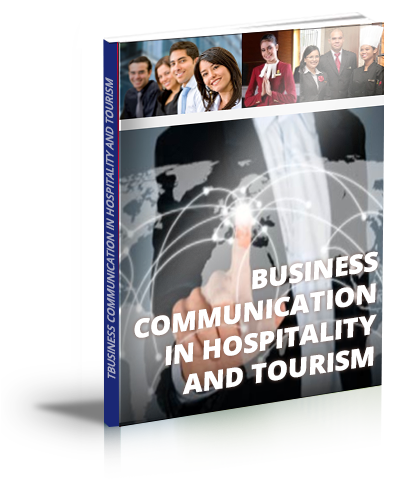 Business Communication in Hospitality

The Business Communication in Hospitality and Tourism course focuses on the formal business communication processes commonly used in the hospitality and tourism workplace.