Hospitality Leadership Professional Development Diploma
Are you looking to develop leadership skills that will open doors to an exciting hospitality career?
AHA's
Hospitality Leadership Diploma
addresses topics such as: technology, leadership, cultural diversity in the workplace, and interpersonal skills, all of which are necessary competencies in today's global workforce. The emphasis of this hospitality management training program is on building leadership and management skills, supervisory skills, positive attitudes, work ethics, sense of responsibility, the desire to excel, as well as effective communication and multicultural skills. Take control of your future and make the first step toward a successful career in hospitality management.
You will learn:
Successful hospitality leadership in a diverse workforce
Maintaining a strong sense of integrity while providing a quality product or service
Inspiring and motivating people of various backgrounds and cultures
Working within a business climate characterized by rapid change and globalization
The goal of AHA's professional development training is to develop industry leaders who will manage from a greater place of understanding of the world and the various people and cultures within it. Participants will learn how to inspire and motivate people of various backgrounds to achieve common business goals.
Licensure
AHA's professional development diploma programs and career development certificate courses are industry recognized and registered with the South Carolina Commission on Higher Education in the USA, allowing business and hospitality students to earn a recognized American credential.


100% Online
All courses are taken completely online, allowing students to take courses and learn from anywhere that you have internet access. Learn on your own time and pace so that you can make your own schedule. Print your certificate when you have completed the course.


30+ Years Experience
For over 30 years, the American Hospitality Academy has specialized in developing thousands of students worldwide for employment and leadership positions in all types of industries. Learn professional development skills needed to succeed in today's global workplace.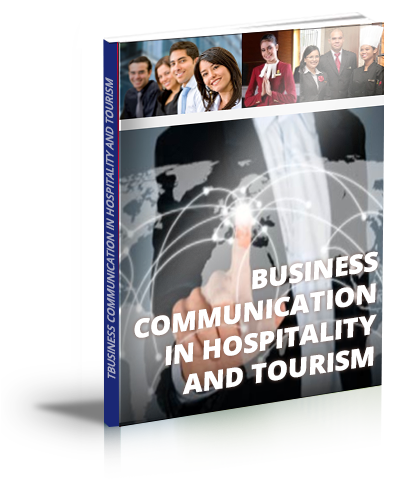 Business Communication in Hospitality and Tourism
Provides an overview of the dynamic hospitality and tourism industry, its growth and development, industry segments and distinguishing characteristics, and current trends.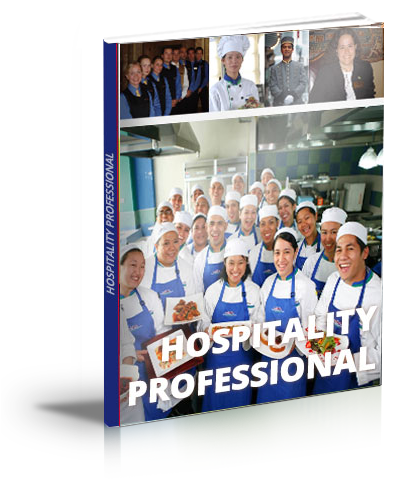 Hospitality
Professional Course
Emphasizes the importance of personal leadership development and identifies the basic work ethics and principles that are essential for service professionals.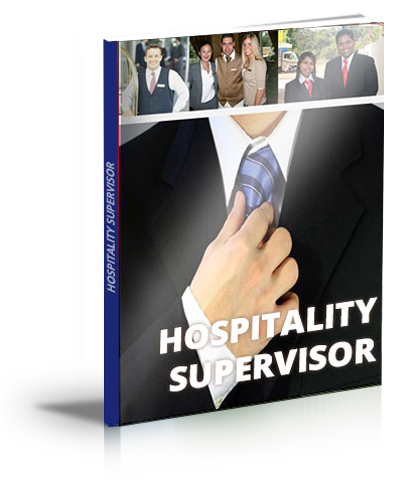 Hospitality
Supervisor Course
Teaches effective supervisory skills that are essential to a positive work environment, including the 'hard' skills to improve systems and 'soft' skills' to improve people.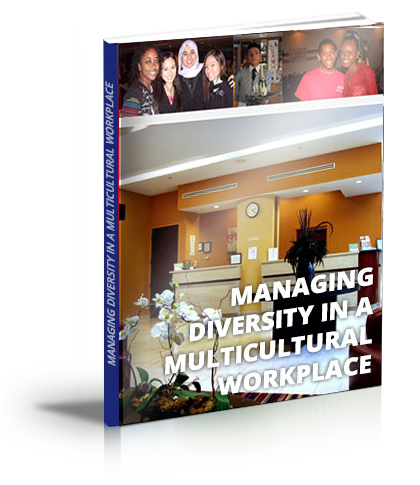 Managing Diversity
in the Workplace
Provides an understanding of culture by teaching key management skills. This allows for the development of core competency, guided by effective management principles.