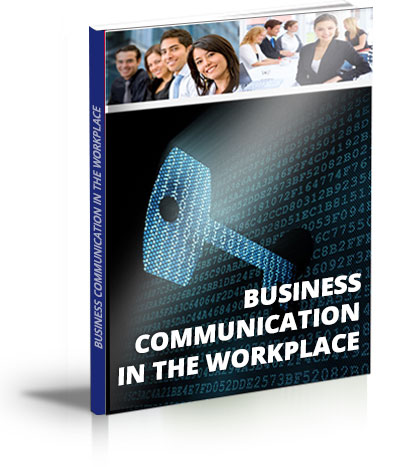 This online business course is focused on effective business communication processes commonly used in today's multicultural workplace. Emphasis is given to channels of communication, the different medium and tools used in business communication and how each can be used effectively.
THIS COURSE COVERS:
Verbal and Non Verbal Communication Skills
The Practice and Art of Communication in the Workplace
Various Business Communication Strategies
The Use of Technology in Communication
Correct Format of Various Business Communication Tools
Public Speaking
LENGTH
10 modules - Courses are fully online and can be completed at your own time and pace. It's estimated that each module takes 1-2 hours to complete.