Why it's Important to Learn Soft Skills in High School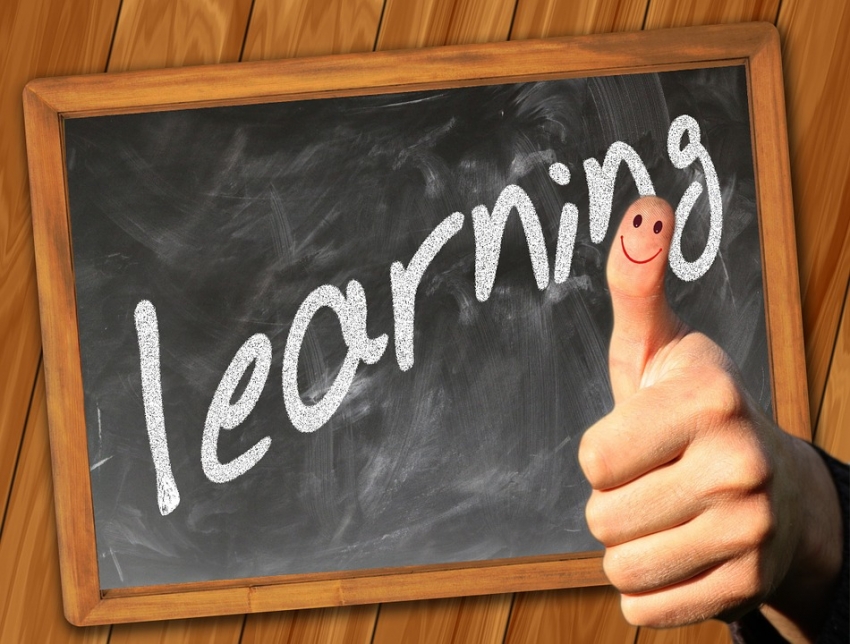 While not a regular part of the curriculum, it's important for students to learn soft skills in high school. Also known as "people skills," soft skills are interpersonal skills that govern the way in which we communicate with each other. Everyone has soft skills, but some people have stronger soft skills than others. Those with strong skills are able to communicate and work with other people better than their counterparts with poor soft skills. So, why should students learn soft skills in high school rather than waiting until after they graduate?
Why it's Important to Learn Soft Skills in High School
It Prepares High School Students for Postsecondary Education
Students who invest the time and energy into learning soft skills during in high school will have an easier time transitioning to their desired postsecondary educational studies. After graduating, students can apply these skills to excel in their college, technical, vocational classes. Most forms of postsecondary education require students to engage with teachers, professors and their fellow students. Students with weak soft skills may struggle with these otherwise basic communications, but those with strong skills with excel.
It Helps High Schools Students Communicate
Another reason it's important to learn soft skills in high schools is because it helps students communicate. With strong soft skills, high school students can communicate more effectively with their teachers and mentors, thereby increasing their chance of educational success. However, these communication benefits go far beyond the classroom. Soft skills can also help high school students communicate with their friends and family members.
Businesses Are More Likely to Hire Workers with Strong Soft Skills
High school students who are considering a career in the hospitality industry should begin learning soft skills as soon as possible, preferably while they are still in high school. Hospitality businesses like restaurants, hotels, resorts, cruise lines, cafes and clubs are more likely to hire workers with strong soft skills than their counterparts with poor soft skills. By taking the initiative to learn soft skills in high school, students can secure a lucrative and rewarding job in this industry.
It Helps High School Students Manage their Time
Many high school students struggle to manage their time. In today's hectic world, high school students are often forced to balance a half-dozen or more core classes along with any extracurricular activities. Unfortunately, this results in missed project deadlines and short or nonexistent study sessions. To improve their time management abilities, though, high school students can focus on building soft skills. While the basis on which soft skills are founded is communication, they also affect time management. Therefore, students who improve their soft skills are better able to manage their time.
Are you interested in starting an exciting career in the hospitality industry? Click on this link for more information on our
hospitality and tourism management programs
.
Accelerate Your Career
Take your hospitality and business knowledge to the next level. View our
diploma programs
and
online courses
in hospitality and business and receive a certificate or diploma to advance your career.
This article was brought to you by American Hospitality Academy World Campus. For more news, updates, and information on our online business courses or online hospitality courses, please visit our website.