What Can you Do with a Hospitality Diploma?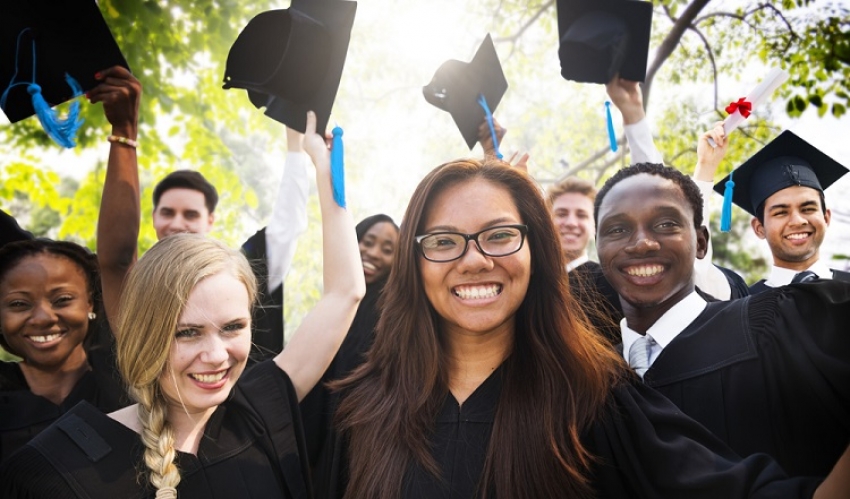 If you're preparing to enter the workforce or looking for a career change, perhaps working in the hospitality industry is a good choice for you. While it's not always a requirement, securing a hospitality diploma can significantly increase your chances of landing a higher-paying, fulfilling job in the ever-expanding hospitality industry. When you apply for a new job in the hospitality industry, the employer will scour over your education and experience, looking for post-secondary schooling as well as the acquisition of any diplomas or certificates. To learn more about hospitality diplomas and what you can do with them, continue reading.
What Can you Do with a Hospitality Diploma?
The Rising Demand for Hospitality Workers
Having a diploma can increase your chances of getting a job in many industries, but some are more valuable than others. The rising demand for hospitality workers in the United States, for example, makes hospitality diplomas particularly useful for job-seekers. According to the
U.S. Bureau of Labor Statistics (BLS)
, the leisure and hospitality industries are leading the country's job growth.
For May 2017, the BLS found that leisure and hospitality job openings increased by 4.9%, while new hires increased by 6%. This growth was higher than many other industries such as, professional and business services, education and health services, financial activities, trade, manufacturing, construction and logging. This growth trend is forecast to continue well into the future.
Hotel Management
Because of the hospitality industry's unparalleled size,
earning a hospitality diploma
will open up a wide range of employment options from which to choose from. One of these positions is hotel management. Whether it's a locally owned and operated motel or a global hotel franchise, all hotels need managers to facilitate their operations. It's a fun and rewarding career that pays quite well, with statistics showing that hotel managers in the United States earn a median salary of $105,092.
Restaurant Management
Another career path made possible with a hospitality diploma is restaurant management. Restaurant managers are responsible for delegating tasks to employees, creating schedules, resolving customer complaints, ordering inventory, and performing a variety of other managerial tasks. Although they earn less on average than hotel managers, they are still paid higher than the national average. Statistics show that restaurant managers in the United States earn a median salary of $50,723.
Resort Management
Of course, resort management employment option to consider with a hospitality diploma. Resort managers perform a variety of managerial tasks, including but not limited to guest services, cleaning, accommodations and marketing. Resort managers in the United States earn a salary of about $74,000 to $136,000.
Conclusion
Although these are just a few examples of hospitality jobs, this industry offers many different employment options and positions which are in high demand and will remain in high demand for years to come. This makes having the proper hospitality training and credentials important, so that you'll have an advantage when it comes time to enter the workforce.
Accelerate Your Career
Take your hospitality and business knowledge to the next level. View our
diploma programs
and
online courses
in hospitality and business and receive a certificate or diploma to advance your career.
This article was brought to you by American Hospitality Academy World Campus. For more news, updates, and information on our online business courses or online hospitality courses, please visit our website.