What is a Hospitality Professional?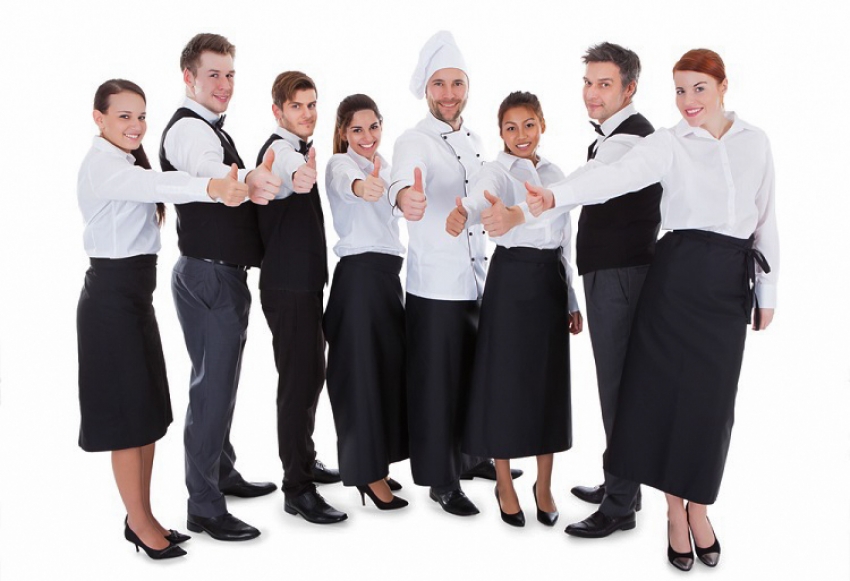 Hospitality professionals play an important role in today's service industry. These individuals work for many different hospitality businesses operating in the United States, providing accommodation services to their respective customers. While most people have at least heard of the phrase "hospitality professionals", many are unfamiliar with the term and exactly what it means. Today we'll take a closer look at what is a hospitality professional and the role that they serve in business.
What is a Hospitality Professional?
Overview of Hospitality Professionals
A hospitality professional isn't a specific job title. Rather, it refers to anyone who works within the hospitality industry. Hospitality businesses are service-oriented businesses that include lodging, restaurants, cafes, resorts, clubs, bars, amusement parks, and even zoos. They are considered hospitality businesses because they rely on creating and maintaining strong relationships with their customers. The individuals who work for these businesses are known as hospitality professionals.
Benefits of Becoming a Hospitality Professional
Why should you consider
becoming a hospitality professional
? Working in the hospitality industry offers a myriad of perks and benefits. First, it allows you to meet and interact with new people on a regular basis. If you have an outgoing personality and enjoy operating in social situations, there's no better industry in which to work. A hospitality job allows you to leverage the power of your "people skills" to engage customers and foster long-lasting relationships that ultimately increase sales and promote the business.
Requirements for Becoming a Hospitality Professional
Because hospitality is such a large, broad industry, the requirements for becoming a hospitality industry vary. If you're applying for a job as a restaurant manager, for example, you may be required to have two or more years of managerial experience in a restaurant or similar hospitality business. On the other hand, if you're applying for a job as a travel company sales representative, the position may require sales experience.
Regardless of which type of hospitality job you are applying for,
earning a hospitality diploma
can significantly increase your chances of getting hired for the position. When given the option of hiring a candidate with a diploma or a candidate without a diploma, an employer will most likely choose the former.
It's also worth noting that hospitality professionals with a diploma are typically compensated better than their counterparts without a diploma. Therefore, anyone who's considering a position as a hospitality professional should consider earning a hospitality diploma.
The Rising Need for Hospitality Professionals
There's a strong demand for hospitality professionals in the United States -- a trend that isn't expected to slow anytime soon. According to the Bureau of Labor Statistics (BLS), more than 50,000 new hospitality jobs will be created within the next year.
With the hospitality industry exhibiting extreme growth and increasing demand for skilled workers, this may be a perfect time to get started on your career. AHA World Campus offers various
professional development diplomas and certificate programs
to help you get started on your hospitality career today.
Accelerate Your Career
Take your hospitality and business knowledge to the next level. View our
diploma programs
and
online courses
in hospitality and business and receive a certificate or diploma to advance your career.
This article was brought to you by American Hospitality Academy World Campus. For more news, updates, and information on our online business courses or online hospitality courses, please visit our website.