What is Corporate Training and Development?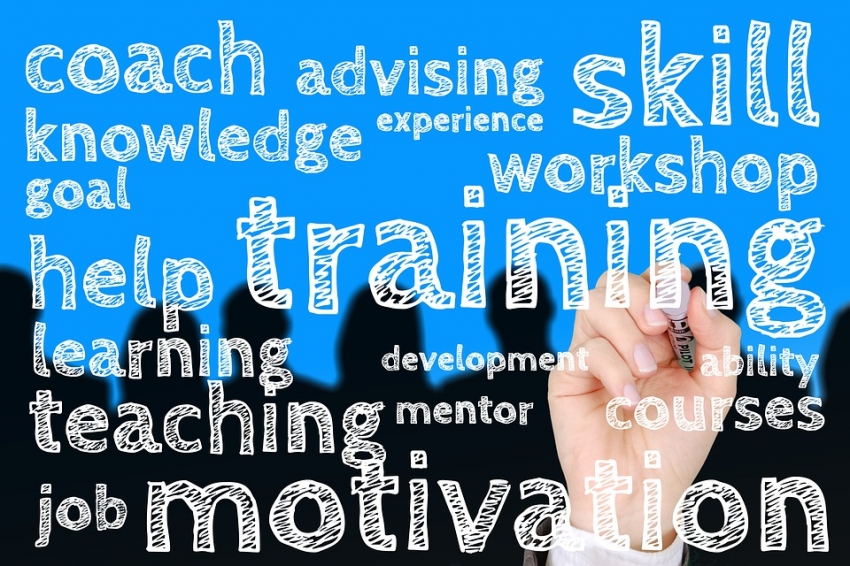 Are you familiar with corporate training and development? This catch-all term refers to the ongoing process of teaching workers the skills needed to perform their job. Corporate training may include one-on-one consultations, tests, seminars, videos and other resources. When a company hires a new worker, the employer may instruct the worker to undergo certain training which is vital to their particular job. This is an essential step in fostering a productive workforce that accurately reflects the company's core values. Today we'll take a look at what is corporate training and development, and how it affects the workforce.
What Is Corporate Training and Development?
Corporate training goes beyond
just
teaching new hires. While most companies require new workers to undergo some form of
career training
, many existing workers are also required to complete training as well. Ongoing training is important because companies face a constantly changing business environment, both internally and externally.
A restaurant, for example, may change its menu by removing old dishes and adding new dishes. If a server isn't familiar with these changes, he or she won't be able to provide helpful recommendations to patrons. This same principle applies to retail businesses. Sales representatives who aren't familiar with their store's products can't help customers make smart purchasing decisions.
Benefits of Corporate Training and Development
All companies can benefit from
corporate training and development
. Most importantly, it promotes higher quality products or services from the business. Workers who are properly trained provide a superior level of customer service than their untrained or poorly trained counterparts. Second, corporate training helps companies achieve the goals and objects set forth in their business plan. Without training, workers may veer from the employer's intended direction for the company. Third, corporate training promotes a lower worker turnover rate. The
Harvard Business Review
cites a case study in which a restaurant achieved below-average turnover rates by adopting a new, more methodical training program for its workers.
Lack of Training in the Modern Workforce
Although the benefits of corporate training and development are apparent, many companies neglect to properly train their workers. According to the U.S. Bureau of Labor Statistics (BLS), companies with fewer than 100 employees trained their workers for just 12 minutes every six months, while companies with 100 to 500 employees trained their workers for only six minutes every six months.
Failure to train workers is a serious and costly mistake made by many employers. According to a recent report, lack of adequate training costs companies more than $13 million annually per 1,000 employees.
The good news is that problems associated with lack of training are avoidable. Employers who invest the time and resources into creating proper training programs will reap the benefits of improved service quality, lower worker turnover rates, higher profits, and much more.
Accelerate Your Career
Take your hospitality and business knowledge to the next level. View our
diploma programs
and
online courses
in hospitality and business and receive a certificate or diploma to advance your career.
This article was brought to you by American Hospitality Academy World Campus. For more news, updates, and information on our online business courses or online hospitality courses, please visit our website.