What Does a Travel Agent Do?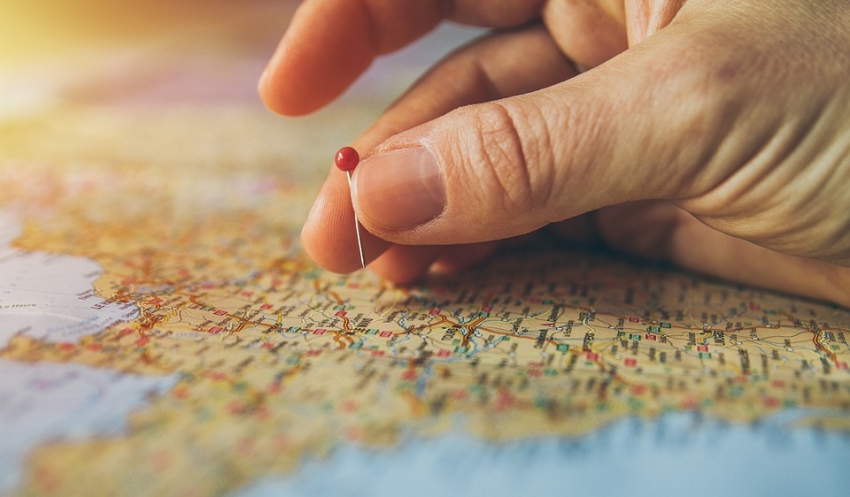 Are you thinking about starting a new career in the hospitality industry? Consisting of a wide range of service-oriented businesses, there's no denying the fact that hospitality is a thriving and healthy industry. With that said, there are many different career paths available in the hospitality industry, one of which is a travel agent. Travel agents play an important role in the hospitality industry by helping tourists and travelers plan their trips. Of course, travel agents have other responsibilities which with you should familiarize yourself. Only after understanding what travel agents do can you decide whether it's the right career path for you.
What Does a Travel Agent Do?
Overview of Travel Agents
A travel agent is a person who works for a travel agency business. Travel agencies are private or public sector hospitality businesses that sell travel- and tourism-related services, as well as products, to customers. If a person is planning to a vacation to the beach, for example, he or she may contact a travel agency for assistance. The travel agency will first talk to the customer to better understand what he or she wants. Using this information, the travel agency will recommend various travel- and tourism-related services and products.
As a travel agent, you may sell the following types of services and products on behalf of a travel agency:
Lodging
Vehicle rentals
Airline tickets
Cruise tickets
Railroad ticket
Tours
Travel insurance
What to Expect As a Travel Agent
With tourism at an all-time high, travel agents are in high demand. According to the U.S. Bureau of Labor Statistics (BLS), there were nearly 80,000 travel agents last year in the United States. The BLS also says that entry-level education requirements for travel agents only include a high school diploma or equivalent. Of course, you'll have a better shot at becoming a travel agent if you invest in postsecondary education, such as a hospitality diploma.
Travel Agent Responsibilities
The responsibilities of a travel agent vary depending on the specific travel agency for which he or she works. With that said, most travel agents have a few common and shared responsibilities. First and foremost, travel agents must accommodate their customers' needs by matching them with the right travel- and tourism-related services and products. This requires understanding the type of trip the customer is looking to have, after which the travel agent can select services and products to match the customer's needs.
Accelerate Your Career
Take your hospitality and business knowledge to the next level. View our
diploma programs
and
online courses
in hospitality and business and receive a certificate or diploma to advance your career.
This article was brought to you by American Hospitality Academy World Campus. For more news, updates, and information on our online business courses or online hospitality courses, please visit our website.