What Does Hospitality Mean to You?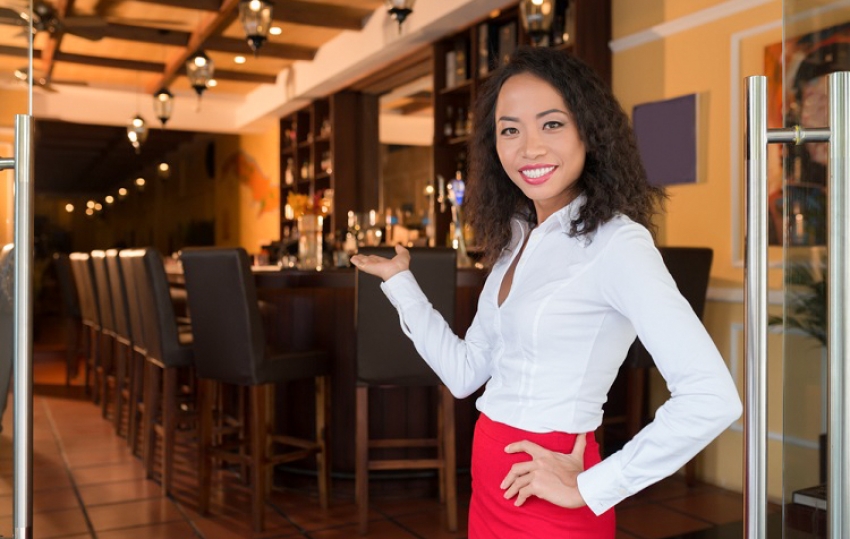 Hospitality is much more than just a buzzword that's here today and gone tomorrow. Defined as the relationship between a host and a guest, hospitality is an important concept that dictates the philosophy upon which countless businesses operate. So, what does hospitality mean to you and why is it such an integral part of businesses that rely on strong guest/host relationships? Let's take a closer look.
What Does Hospitality Mean to You?
Understanding Hospitality
Hospitality refers specifically to the relationship between a host and a guest. This relationship can be strictly personal, such as when a friend comes over to your home for dinner and a movie. Hospitality also refers to a commercial relationship between a business and its customers. Regardless of the setting, the defining characteristic of hospitality is that it involves building a strong relationship between a guest and host.
Origins of Hospitality
The concept of hospitality has been around for thousands of years. In Ancient Greece, for example, hosts were expected to accommodate the needs of their guests. When a guest visited a person's home, that person was responsible for caring and providing for the guest during his or her stay.
Celtic civilizations have also been known to emphasize the importance of hospitality in their culture. If a guest sought refuge in a Celtic person's home, that person was responsible for protecting the guest. These are just a few early examples of hospitality.
Creating Positive Relationships through Hospitality
The goal of hospitality is to create a positive relationship with a host. If a guest feels unwelcomed or neglected, he or she may have a negative perception of the host. As a result, the guest may stop coming to the host's home or place of business.
Here are some tips to encourage positive relationships through hospitality:
Greet guests with a smile and a friendly "hello."
Create a clean and tidy hosting environment.
Ask guests if you can get anything for them.
Provide complimentary products or services to guests.
Make yourself available to guests.
Exceed guests' expectations by going above and beyond the call of duty.
Hospitality Businesses
There are hundreds of thousands of businesses, both in the United States and abroad, that rely on positive customer relationships to generate sales. These hospitality businesses include hotels, cafes, restaurants, bars, clubs, cruise lines and tourism companies. While these businesses sell products and services, their success is reliant on positive customer relationships.
The bottom line is that if a hospitality business fails to create a positive relationship with a customer, that customer may share his or her experience, thereby discouraging other people from purchasing from the business. This makes creating strong customer interactions the most important aspect of successful hospitality businesses.
Accelerate Your Career
Take your hospitality and business knowledge to the next level. View our
diploma programs
and
online courses
in hospitality and business and receive a certificate or diploma to advance your career.
This article was brought to you by American Hospitality Academy World Campus. For more news, updates, and information on our online business courses or online hospitality courses, please visit our website.