What Are Your Career Goals?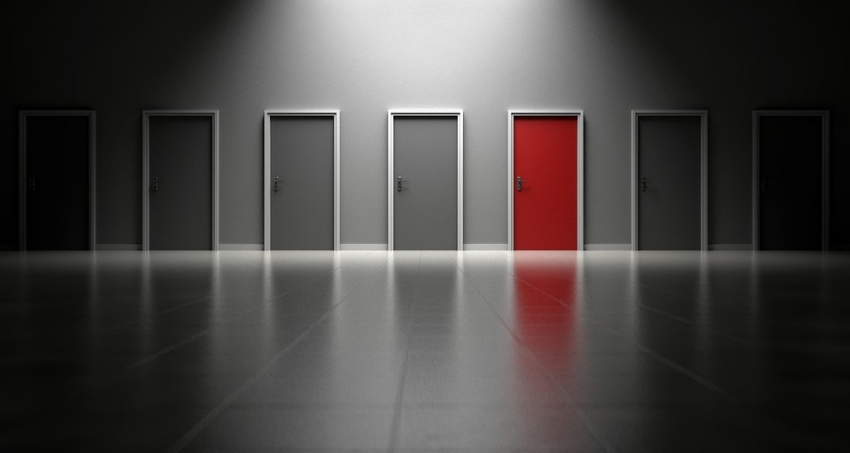 Where do you see yourself working 10 years from now? When initially starting out in the job market, you may not think this far into the future. Instead, you'll probably focus on your current job. By setting career goals, however, you'll have a roadmap guiding you to success. So, how do you set effective career goals exactly?
What Are Your Career Goals?
Be Specific
Avoid setting overly broad or generic career goals. Some people believe that generic career goals are better than specific career goals because they offer greater freedom. While you'll have more options with generic career goals, though, you won't have the same linear path to follow. Therefore, the chance of failure is often higher. If you set specific career goals, such as securing a position in your desired field by a certain date, you'll have a greater chance of success.
Make Your Goals Attainable
In addition to being specific, your career goals should also be attainable. You can't expect to earn your PhD in just two or three years, for example. According to
CBS News
, a PhD takes twice as long to obtain as a bachelor's degree, with the average PhD student spending over eight years in school.
If you're overly optimistic with your career goals, you may fail to achieve them. When brainstorming goals, consider what's necessary to achieve them and whether it's feasibly possible. If there's little or no chance of achieving a goal, scrap it and set a different goal instead.
Include Short-Term and Long-Term Goals
You should set both short-term and long-term career goals. While landing a specific job five or six years from now may be a long-term career goal, obtaining a diploma or certificate could be a short-term career goal. And after achieving a short-term career goal, feel free to replace it with a new goal if it's relevant to your desired career path.
Update Your Career Goals When Needed
It's not uncommon for men and women to change their career goals -- and that's okay. Maybe you want to pursue a different career, or perhaps you've been given the opportunity to work in a high-level position in a different field. Regardless, you should review and update your career goals when needed.
If you decide to take a different route with your career, update your career goals to reflect this new route. By keeping your career goals updated, you'll have greater motivation to push yourself for career excellence.
Accelerate Your Career
Take your hospitality and business knowledge to the next level. View our
diploma programs
and
online courses
in hospitality and business and receive a certificate or diploma to advance your career.
This article was brought to you by American Hospitality Academy World Campus. For more news, updates, and information on our online business courses or online hospitality courses, please visit our website.