What are Hard Skills?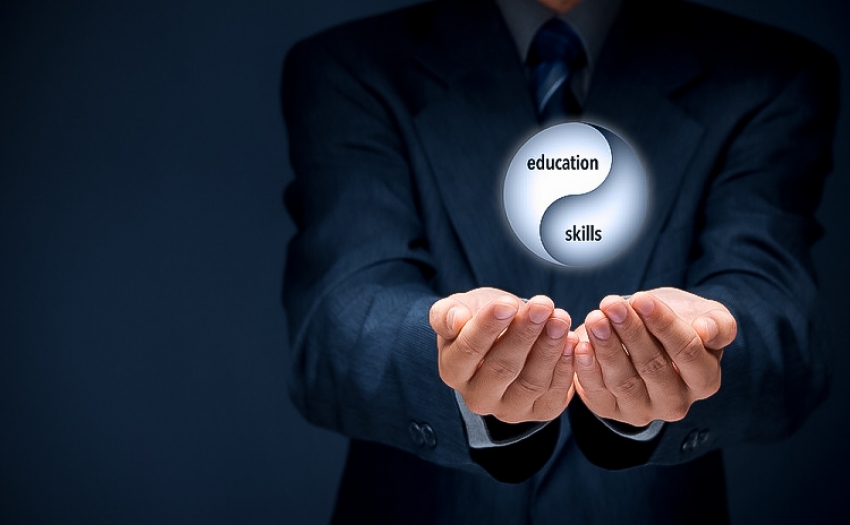 Whether you are searching for employment or looking to advance in your current career, you need the right skills to succeed. Possessing the right skills will make you a more attractive candidate for employers, while also improving your overall productivity and efficiency. Today we'll take a closer look at what are hard skills, and why these skills so important in the 21st century workplace?
What are Hard Skills?
Overview of Hard Skills
Hard skills are work-related skills that are specific, clearly defined and measurable. Examples of hard skills include a college degree, industry certification, typing and mathematics. Because these skills are all specific, clearly defined and measurable, they are considered hard skills. Hard skills are typically learned through training or curriculum, meaning employees can easily learn through
workplace training programs
or
online courses
.
Employers pay close attention to candidates' hard skills when recruiting talent for their company. Although there are exceptions, most candidates will struggle to get the job if they lack the necessary hard skills.
How Hard Skills Differ from Soft Skills
Hard skills contrast from soft skills by being quantifiable and easy to measure. Soft skills are essentially people skills that cannot be easily measured or learned. They refer to communication and hospitality skills that involve the way in which employees communicate with other workers, management, clients and customers. Examples of soft skills include leadership, teamwork, patience, punctuality and conflict avoidance.
Survey Reveals Most-Wanted Hard Skills
So, what are the most important hard skills for employees? Being that different jobs require different skills, it varies depending on the job. An office administrator, for example, may need typing skills as well as a degree in accountancy, whereas an engineer for a manufacturing company may need IT certification and a degree in mechanical engineering. With that said, a recent survey has revealed the most-wanted hard skills in the workforce.
According to a
2018 survey
conducted by the professional social media networking platform LinkedIn, the most in-demand hard skill in the modern workplace is cloud computing, followed by data mining, middleware and integration software, and web development framework. The survey also found that the most in-demand soft skills were leadership, communication, collaboration and time management.
Hard skills are invaluable for both employees and employers. By learning the right hard skills, employees can perform their job more effectively and efficiently. And by hiring employees with hard skills, employers will benefit from increased productivity, lower turnout rates and increased employee satisfaction.
Accelerate Your Career
Take your hospitality and business knowledge to the next level. View our
diploma programs
and
online courses
in hospitality and business and receive a certificate or diploma to advance your career.
This article was brought to you by American Hospitality Academy World Campus. For more news, updates, and information on our online business courses or online hospitality courses, please visit our website.