Start Your Hospitality Career with Your "Softer Side"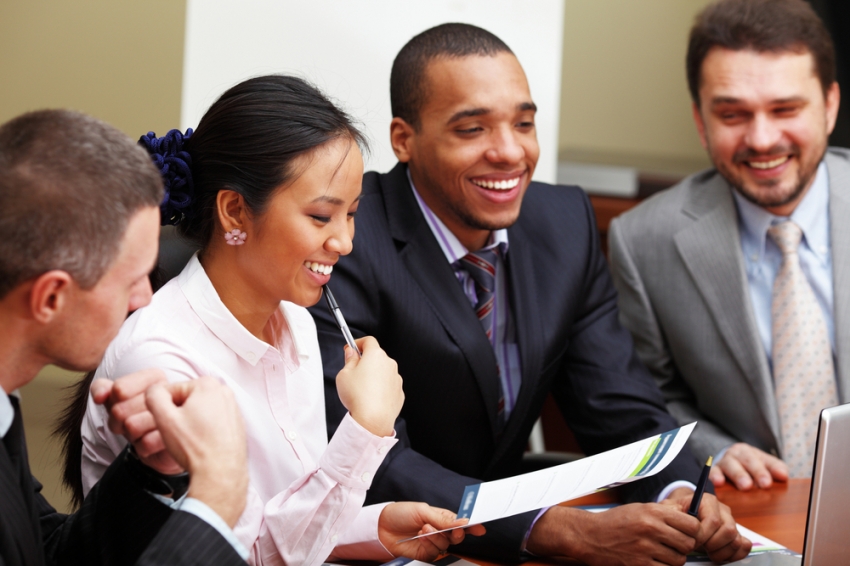 Have you ever posed for a picture and immediately turned your body to show your "better side?" Come on, I won't tell! But, really, it's perfectly normal! It's human nature to want to present our "good side." The side of ourselves we like the best.
It is the same when we interview for a job or an internship. In today's competitive market everyone is trying to stick out and show their "good side." A side they hope will land them the position.
But have you ever heard of the "softer side?" No, no, I am not referring to our soft side in terms of our love for cute little You Tube kitten videos (even though they are hard to resist)—I am speaking of workplace skills known as the soft skills.
Did you know if you Google Soft Skills you will get over 5 million results? These types of skills are all the buzz and today the leader's in the hospitality industry need employees that have this "softer side."
If you want to summarize all 5 million google searches on Soft Skills, you will see that these skills are personal attributes that allow people to work effectively with others. With the changing work environment, an organization's employees are the key to its success. They need employees that have the "softer side" such as:
Character
Integrity
Confidence
Positive attitude
Customer Service
Multicultural Understanding
Leadership and more!
Now, don't get me wrong. Hard skills (also known as technical skills, processes and systems) are important. I mean you can't just check a guest into a hotel with only a smile—or your better side. You need to know the computer system as well as other hard skills such as key control. There is no doubt you could check a guest in just knowing some technical skills. However, add the softer side or the soft skills and you will add that extra layer of customer service that all exceptional employees provide.
A company needs an employee that understands the hard skills but can demonstrate the soft skills to improve themselves and the people around them.
The question is, do you have both? AHA World Campus specializes is bringing out your "softer side" through our online Professional Development Courses. The goal of these courses is to inspire your "a ha!" or an Amazing Hospitality Attitude and help you be prepared for that internship, new job or promotion. Let us save you a seat in our online global classroom, so the next time you are interviewing, you don't just present your good side, you show your softer side! Say Cheese!
Accelerate Your Career
Take your hospitality and business knowledge to the next level. View our
diploma programs
and
online courses
in hospitality and business and receive a certificate or diploma to advance your career.
This article was brought to you by American Hospitality Academy World Campus. For more news, updates, and information on our online business courses or online hospitality courses, please visit our website.