How to Study Hospitality and Business in the USA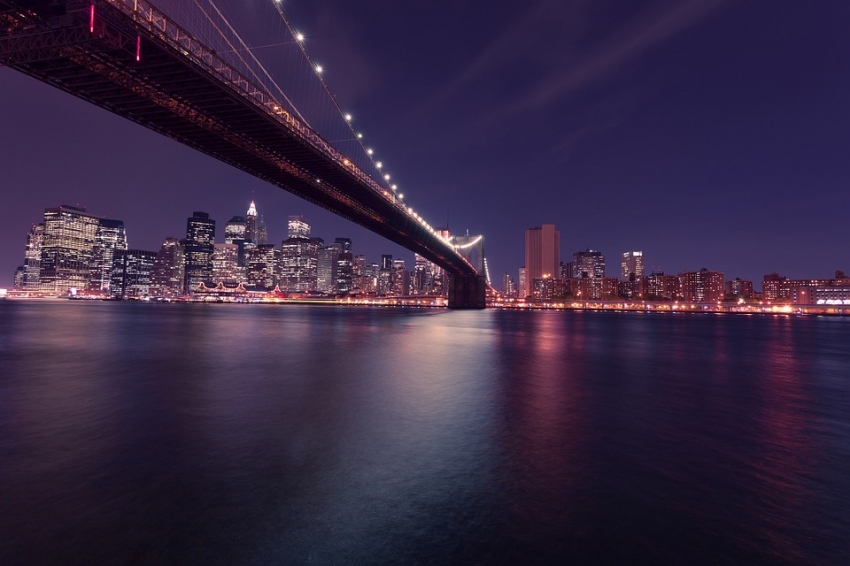 Consisting of hotels, motels, bed and breakfasts, resorts, cruise ships, restaurants, cafes, clubs, travel agencies and other customer service-oriented businesses, hospitality is one of the country's largest commercial industries. According to
SelectUSA.gov
, the travel and tourism sector generated approximately $1.6 trillion in 2017 while providing nearly 9 million jobs in the process -- and that's just sector of the hospitality industry. Whether you're interested in a travel- or tourism-related career or any other hospitality-related career, though, you might be wondering how to study hospitality and business in the U.S.
How to Study Hospitality and Business in the USA
Determine If a Hospitality Career Is Right for You
Before studying hospitality and business, you should first ask yourself if this is really the right career path for you. Because hospitality businesses revolve around customer service, you'll be required to converse and communicate with customers or clients on a regular basis. If you're a socially active person who enjoys meeting and talking to new people, you'll feel right at home when working in the hospitality industry
Assess Your Skills
What type of skills do you currently have? It's a good idea to perform a self-assessment of your soft and hard skills before studying hospitality and business. Hard skills are technical skills that can easily be taught (or learned), whereas soft skills are interpersonal skills that govern the way in which you communicate with other people. You'll need both types of skills to succeed in the hospitality industry, but soft skills are particularly important because of the personal nature of hospitality businesses.
Get a Hospitality Diploma
You can study hospitality and business in the U.S. by taking a hospitality diploma course. Although there are degree programs available for the hospitality industry, many aspiring hospitality workers prefer diploma courses because of their shorter length. You can earn a hospitality diploma more quickly than a degree. And with a hospitality diploma in hand, employers will feel more confident hiring you knowing that you have the skills and training needed to succeed in this industry.
Set Goals
Don't forget to set goals when studying hospitality and business. If you're trying to earn a hospitality diploma, for example, set a specific date by which you'd like to finish the course. Of course, you can also set long-term goals, such as securing a specific job in the hospitality industry.
Track Your Progress
If you don't track your progress, how will you know if you've achieved your goals? When studying hospitality and business, keep track of what you've accomplished relative to your goals. Seeing the results firsthand will motivate you to continue with your academic efforts and, ultimately, start an exciting and rewarding career in the hospitality industry.
Accelerate Your Career
Take your hospitality and business knowledge to the next level. View our
diploma programs
and
online courses
in hospitality and business and receive a certificate or diploma to advance your career.
This article was brought to you by American Hospitality Academy World Campus. For more news, updates, and information on our online business courses or online hospitality courses, please visit our website.