How to Start a Career in Tourism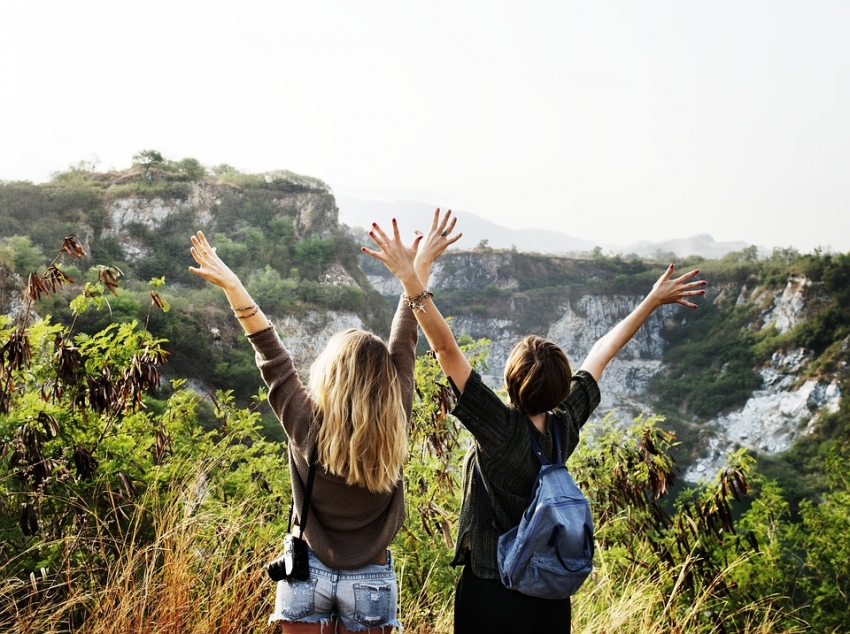 Are you interested in starting a career in tourism? According to a report published by the World Travel & Tourism Council, the global tourism industry is responsible for producing over half of the world's Gross Domestic Product (GDP). Whether it's for personal or business reasons, people are always traveling. By securing a career in tourism, you can help these individuals have a better and more enjoyable traveling experience. Now for the million-dollar question: How do I start a career in tourism?
How to Start a Career in Tourism
Is Tourism the Right Career Choice for You?
You should first ask yourself if a tourism career is really the right path for you. With its massive size -- it generates over $5 trillion annually to the U.S. economy -- it's relatively easy to get started. And once you begin a career in the tourism industry, you can work your way up the corporate ladder to higher, better-paying positions. A tourism career isn't right for everyone, though. While different tourism jobs have different requirements, nearly all of them require excellent communication skills.
Brush Up on Your Tourism Knowledge
After deciding that a tourism career is right for you, it's time to start studying. Using online and local resources, you can learn more about the sights and attractions around the area where you want to work. By brushing up on your tourism knowledge, you'll be able to help travelers choose the right destinations during their trip. Furthermore, tourism knowledge can prove useful when applying for jobs in this industry, as some employers may inquire about your knowledge.
Get a Diploma in Travel and Tourism
If you're serious about working in the tourism industry and want to make it a long-term career, you should get a diploma in travel and tourism. Not to be confused with a degree, a diploma is a shorter postsecondary education course. You can usually complete a travel and tourism diploma course in just one or two years, at which point you'll have the credentials to secure a career in this thriving industry.
Connect With Workers in the Tourism Industry
Finally, try reaching out to workers in the tourism industry to gain a better understanding of what to expect when working for a tourism company. Using LinkedIn, for instance, you can find other workers as well as business owners in the tourism industry. By networking with these individuals, you'll learn more about the inner workings of the tourism industry.
Accelerate Your Career
Take your hospitality and business knowledge to the next level. View our
diploma programs
and
online courses
in hospitality and business and receive a certificate or diploma to advance your career.
This article was brought to you by American Hospitality Academy World Campus. For more news, updates, and information on our online business courses or online hospitality courses, please visit our website.