How to Motivate Your Employees as a Supervisor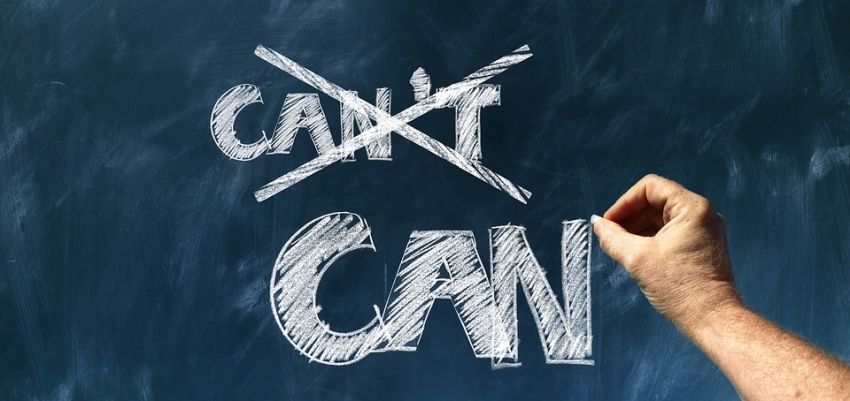 As a supervisor, one of your primary job responsibilities will be to motivate employees. When employees aren't motivated, it manifests in the form of lower productivity. Furthermore, unmotivated employees are more likely to make mistakes -- some of which may trigger customer complaints -- than their motivated counterparts. According to Gallup, over two-thirds of employees aren't motivated. Regardless of what type of business you manage as a supervisor, though, you can motivate your employees in the following ways.
How to Motivate Your Employees as a Supervisor
You can motivate your employees by setting performance goals. In your business revolves around sales, you can aim to achieve a minimum number of sales each week or month. When employees see their efforts are contributing to the sales goal, they'll feel a newfound sense of motivation to continue their hard work. Just remember to make your goals realistic and attainable. Otherwise, they'll have little or no impact on employees' motivation.
Create an Employee-of-the-Month Program
Another way to motivate your employees is to create an employee-of-the-month program. How does an employee-of-the-month program work exactly? In the most basic sense, it's designed to celebrate a single employee each month for his or her outstanding work.
Foster a Positive Company Culture
It's important to maintain a positive atmosphere in your workplace. If there's a negative attitude brewing among workers, it will affect their motivation. So, keep a positive attitude when managing and communicating with your employees. If an employee has a problem, try to solve it in a positive manner. Allowing negativity to foster in your workplace will only hurt your employees' motivation and, therefore, their work performance.
Show Your Appreciation
Perhaps the best way to motivate employees is to show them appreciation. When an employee doesn't feel appreciated or recognized for his or her hard work, the employee won't feel motivated to put his or her best foot forward. You can show appreciation to your employees in one of several ways. Telling them "Nice job, keep it up," for example, is a quick and easy way to show appreciation. Alternatively, you can reward hardworking employees with a gift. It doesn't have to necessarily be a monetary gift. Rather, you can reward hardworking employees with a front-row parking space or other non-monetary gift.
Accelerate Your Career
Take your hospitality and business knowledge to the next level. View our
diploma programs
and
online courses
in hospitality and business and receive a certificate or diploma to advance your career.
This article was brought to you by American Hospitality Academy World Campus. For more news, updates, and information on our online business courses or online hospitality courses, please visit our website.