How to Manage Employees?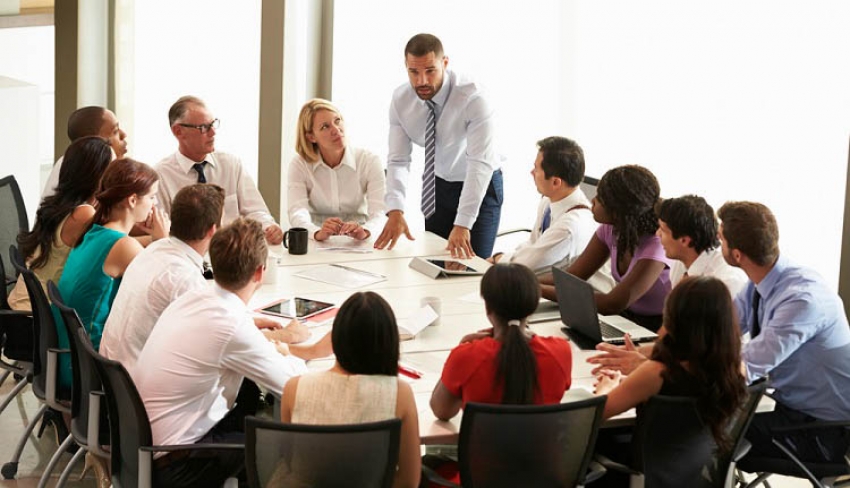 If you're thinking about taking a position as a manager of a business, one of the first things you'll need to learn is how to manage employees. As a manager, you'll hold a leadership position in which you will have to address issues such as employee problems, resolve conflicts, delegate tasks, foster productivity, and much more. While different managerial positions have their own unique requirements, they all focus on leadership revolving around the management of the business's employees. So, what steps can you take to effectively manage your employees?
How to Manage Employees?
The Importance of Managing Employees: What You Should Know
You might be wondering why employee management is important. Well,
statistics
show that 70% of workers aren't engaged while on the clock. In other words, only about three in 10 employees are putting their best foot forward, with the remaining seven employees simply dragging their feet trying to make it through the workday.
By
learning to manage your employees
, you can overcome this challenge to create a more engaged workforce.
Emphasize Training
You can't expect an employee to know how to perform a specific task unless they have been trained for it. Training should occur in multiple stages. When a new employee is hired, for example, he or she should be trained. Existing employees, however, should also receive regular training as needed. Making training a priority in your leadership position will provide your employees with the knowledge and skills to succeed.
Use Face-to-Face Communication
Nothing compares to face-to-face communication when managing employees. While you can use other channels to communicate with your employees, such as email or by phone, talking to your employees in person allows you to connect with them on a more personal level. Employees are more likely to reveal problems or concerns if you speak to them in person.
Using the information gathered during face-to-face communications, you can foster a higher level of employee satisfaction, which will manifest as higher productivity.
Positive Reinforcement
To motivate your employees, use positive reinforcement. Positive reinforcement involves rewarding employees for their performance. If you punish an employee for making a mistake, it could compel them to quit. Even if the employee doesn't quit, he or she may be less engaged and, therefore, less productive. Positive reinforcement allows you to promote a productive working environment without punishing employees.
Visit AHA World Campus for more information on our online
business and hospitality courses
and take the first step towards your career today!
Accelerate Your Career
Take your hospitality and business knowledge to the next level. View our
diploma programs
and
online courses
in hospitality and business and receive a certificate or diploma to advance your career.
This article was brought to you by American Hospitality Academy World Campus. For more news, updates, and information on our online business courses or online hospitality courses, please visit our website.