How to Manage Difficult Employees?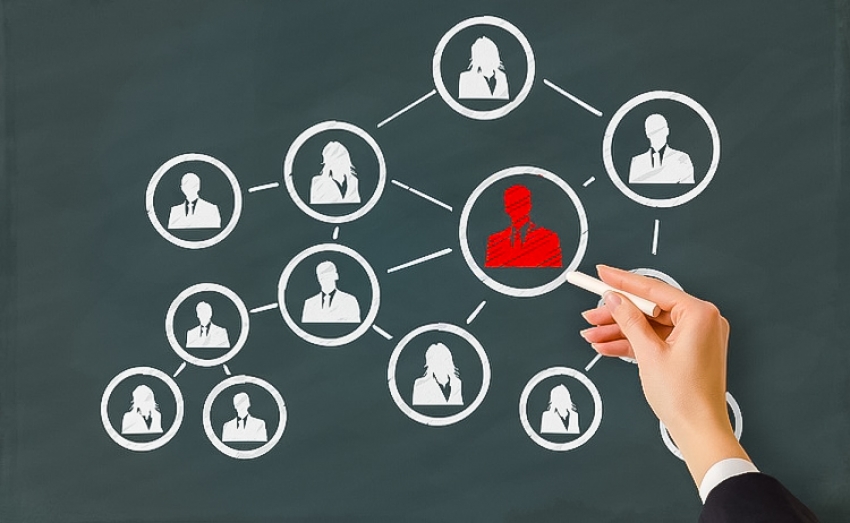 As a business owner or manager, it's your responsibility to delegate tasks to employees and guide them on how to perform their job. If an employee is doing everything right, you should recognize and acknowledge his or her performance by saying "thanks for the hard work", or "good job". Conversely, if an employee is doing something wrong, you should correct them. Unfortunately, not all employees are easy to manage. Some reject constructive criticism by disregarding input from their peers which can hinder their company's success. If this sounds familiar, consider the following tips how to manage difficult employees.
How to Manage Difficult Employees
How Difficult Employees Can Hurt Your Company
Turning a blind eye to difficult employees can hurt your company in several ways. First, difficult employees often instill a negative mood in the workplace that can lower the productivity of other workers. According to one survey, 93% of workers are less productive when working with difficult coworkers. Second, having difficult employees in your company may increase employee turnover rate. The same survey previously cited found that 87% of employees have searched for another job while working with difficult coworkers.
Get Feedback
If you're struggling to manage a difficult employee, try talking to him or her to gain feedback. A short five-minute one-on-one conversation can help you better understand the problem from the employee's perspective. Maybe the employee doesn't understand a particular task, or perhaps he or she has a conflict with a coworker. Regardless, talking to the employee can help you identify the problem so that you can then begin to fix it.
Recognize Hardworking Employees
There's usually an underlying reason for an employee's difficult attitude, such as lack of recognition. If an employee isn't recognized for his or her work, they'll lack the motivation needed to excel in their respective job. To motivate your workforce, recognize hardworking employees.
An employee-of-the-month program is a great form of employee recognition. Each month you select a hardworking employee to reward with this accolade. It shows employees, including those who are difficult to manage, that their hard work doesn't go unnoticed.
Offer Suggestions
Ignoring a difficult employee won't make the problem go away. On the contrary, their attitude and work ethic may spread to their coworkers, which is why it's important to address the issue quickly and directly. When talking to the employee, offer specific suggestions on how to correct the problem. You can then wait and follow up with the employee to see if the problem has been resolved.
Accelerate Your Career
Take your hospitality and business knowledge to the next level. View our
diploma programs
and
online courses
in hospitality and business and receive a certificate or diploma to advance your career.
This article was brought to you by American Hospitality Academy World Campus. For more news, updates, and information on our online business courses or online hospitality courses, please visit our website.