How to Make Money in The Hospitality Industry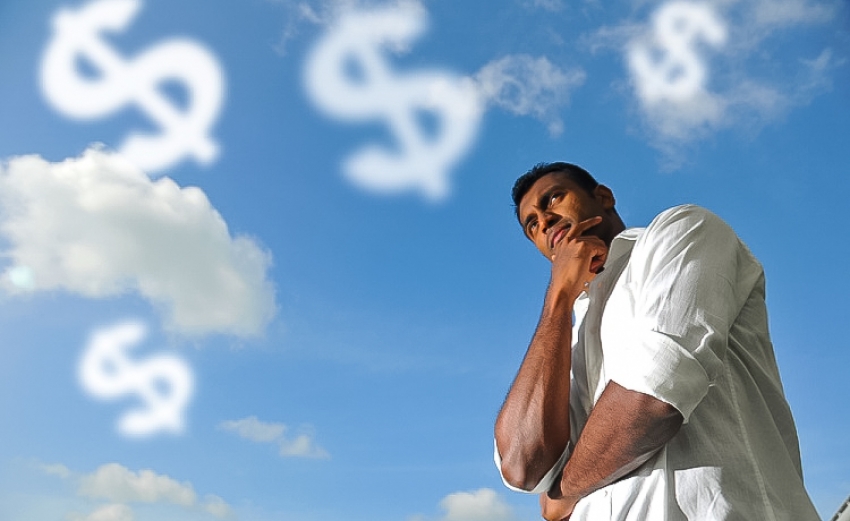 Do you feel underpaid at your current job? Well, you aren't alone. According to a survey conducted by Indeed, 81% of U.S. employees aren't satisfied with their current salary. While you can always take on a second job to earn more money, perhaps a career change into the hospitality industry is the right answer. Currently, there are more than 15 million hospitality jobs in the United States, many of which are high-paying positions. However, you'll want to follow some tips to maximize your earnings potential in the hospitality industry.
How to Make Money in the Hospitality Industry
Enhance your Soft Skills
Whether you're looking for a job at a restaurant, cafe, hotel, tourism company, or any other hospitality related business, you should enhance your soft skills. Not to be confused with hard skills, soft skills are interpersonal skills that relate to a worker's ability to communicate and engage with others.
As a hospitality worker, you'll have to communicate with both customers and your coworkers on a regular basis. By toning your soft skills, you'll present yourself as being a valuable asset to your employer, which may result in a higher starting salary or pay raise. There are even
courses that you can take
to improve your soft skills and better prepare yourself for employment in the hospitality industry.
Get a Hospitality Diploma
As with most jobs, you'll typically earn more money in the hospitality industry is you have the relevant diploma.
A report published by the U.S.
Bureau of Labor Statistics (BLS)
found that workers with some form of postsecondary education -- diploma, degree, certification, etc. -- earn more and have lower unemployment rates than their counterparts with no postsecondary education.
A
hospitality diploma
, however, is particularly useful because it focuses on specific, practical training that you'll need to succeed in the hospitality industry.
Work your Way Up the Ranks
If you don't have past experience in the hospitality industry, you may be required to take an entry-level position -- and that's okay. Some of the world's top CEOs started at entry-level positions and gradually worked their way up the corporate ranks. Walmart CEO Doug McMillon, for example, started as a truck loader at a Walmart distribution center. His hard work ethics didn't go unnoticed, as he eventually became the CEO of the world's largest brick-and-mortar retailer.
You can follow in McMillon's footsteps by starting with an entry-level hospitality job and working your way up to a higher-paying job.
Accelerate Your Career
Take your hospitality and business knowledge to the next level. View our
diploma programs
and
online courses
in hospitality and business and receive a certificate or diploma to advance your career.
This article was brought to you by American Hospitality Academy World Campus. For more news, updates, and information on our online business courses or online hospitality courses, please visit our website.