How to Increase Customer Satisfaction in the Hospitality Industry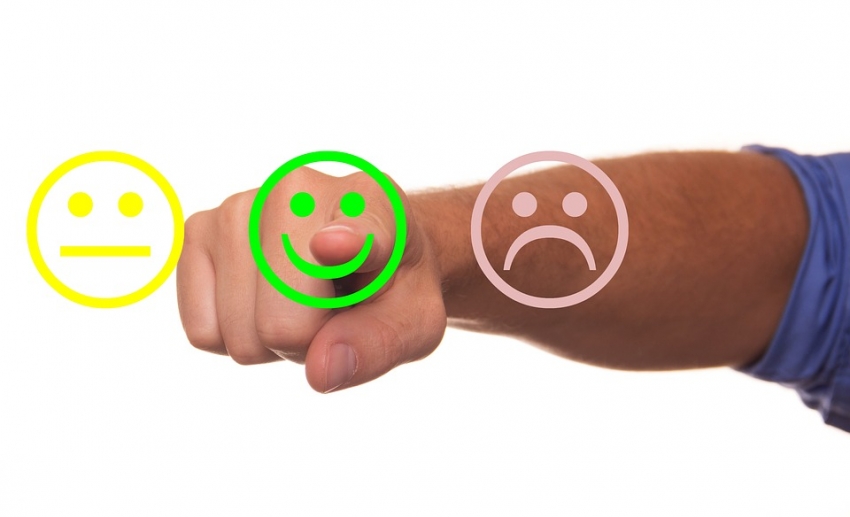 Whether you currently work in the hospitality, or if you're looking to start a career in hospitality, you should focus on increasing customer satisfaction. While customer satisfaction is important for nearly all businesses, it's particularly important for hospitality businesses. Failure to foster happy and satisfied customers will result in fewer returning visits and lower sales. The good news is that there are several ways to increase customer satisfaction in the hospitality industry.
How to Increase Customer Satisfaction in the Hospitality Industry
Why Customer Satisfaction Is Important in the Hospitality Industry
The success of a hospitality business is largely affected by its level of customer satisfaction. When customers have a pleasant experience, they may return in the future -- and they share their experience with friends and family members, resulting in even more sales for the business. On the other hand, customers who have a negative experience at a hospitality business probably won't return, nor will they recommend the establishment to their friends or family members.
Greet Guests
From hotels and bed and breakfasts to restaurants and cafes, all hospitality businesses can benefit from greeting guests with a friendly "Hello, how are you today?" When a guest first enters your business's establishment, you should greet him or her. Doing so serves as the basis for a positive experience, resulting in increased customer satisfaction.
Use Satisfaction Surveys
You can also use satisfaction surveys to increase customer satisfaction in the hospitality industry. Of course, a customer satisfaction survey is a survey given to guests that asks about their experience. If a guest wasn't happy, he or she may explain the reason for their negative experience in a satisfaction survey. And using this information, you can work to resolve the guest's problem so that he or she is satisfied.
Honor Commitments
When you make a commitment to a guest, be sure to honor it. In other words, follow through with the promises you make to guests. If you work at a hotel and tell a guest his or her room will be ready by a specific time, make sure the room is ready by that time.
Cater to Guests' Needs
As a hospitality worker, you should strive to make sure all your guests' needs are satisfied. Stopping by guests' rooms or tables and asking "Is there anything I can get you?" will allow you to identify the needs of your guests. You can then fulfill their needs to promote satisfied and happy customers in the hospitality industry.
Accelerate Your Career
Take your hospitality and business knowledge to the next level. View our
diploma programs
and
online courses
in hospitality and business and receive a certificate or diploma to advance your career.
This article was brought to you by American Hospitality Academy World Campus. For more news, updates, and information on our online business courses or online hospitality courses, please visit our website.