How to Choose a Career?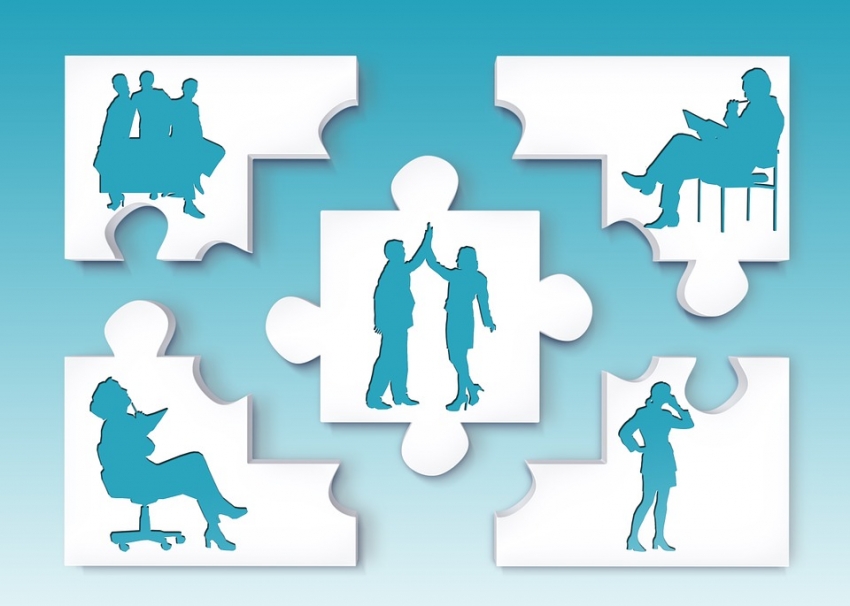 As early as kindergarten, young people are often asked what they want to be when we grow up. It's a topic that remains in the back of people's minds throughout grade school and into adulthood. Unfortunately, many people struggle to pinpoint a specific career, potentially sending them down a path toward a dead-end and unfulfilling job. But with so many different careers out there, how do you know which to choose?
How to Choose a Career?
What is a Career?
The terms "job" and "career" are often used interchangeably when referring to an occupation. Jobs and careers are different, however, and it's important to understand the difference between the two.
A job is a specific type of work for which you are financially compensated, whereas a career is a broader type of work that encompasses multiple jobs of similar nature.
Assess your Academic Learning Experiences
To choose a career, start by assessing your academic learning experiences. Even if you just recently graduated high school, perhaps you took (and passed) classes on a specific career-related subject, or maybe you took a class at a local or online educational institute.
Academic learning experiences such as these are invaluable when choosing a career. They'll provide insight into a career's requirements, allowing you to make a better-informed decision on whether it's right for you.
Assess your Job Skills
You should also assess your job skills, including
soft skills and hard skills
. Soft skills are interpersonal skills that influence the way in which you communicate with coworkers, managers, customers and other individuals associated with a business.
Hard skills
, on the other hand, are technical skills that can be taught, learned and measured. Look back at your past employment to determine what type of hard and soft skills you used.
Evaluate Potential Careers
After evaluating your academic learning experiences and job skills, you can start to evaluate potential careers. Create a list of at least 10 careers in which you'd like to work. Ideally, you should have some level of academic learning experience in these careers, and they should also be enjoying and satisfying to you personally. If you don't find a specific career enjoyable, don't include it on the list. Once you've added at least 10 potential careers to your list, start researching the specific details of each to determine which may be right for you.
Look for the following information when researching a potential career:
Salary
Projected growth
Demand for workers
Average hours worked per week or month
Company cultures
Non-pay benefits
Required education
Visit AHA World Campus for more information on our online
business and hospitality courses
and take the first step towards your career today!
Accelerate Your Career
Take your hospitality and business knowledge to the next level. View our
diploma programs
and
online courses
in hospitality and business and receive a certificate or diploma to advance your career.
This article was brought to you by American Hospitality Academy World Campus. For more news, updates, and information on our online business courses or online hospitality courses, please visit our website.