How to Become a Hotel Manager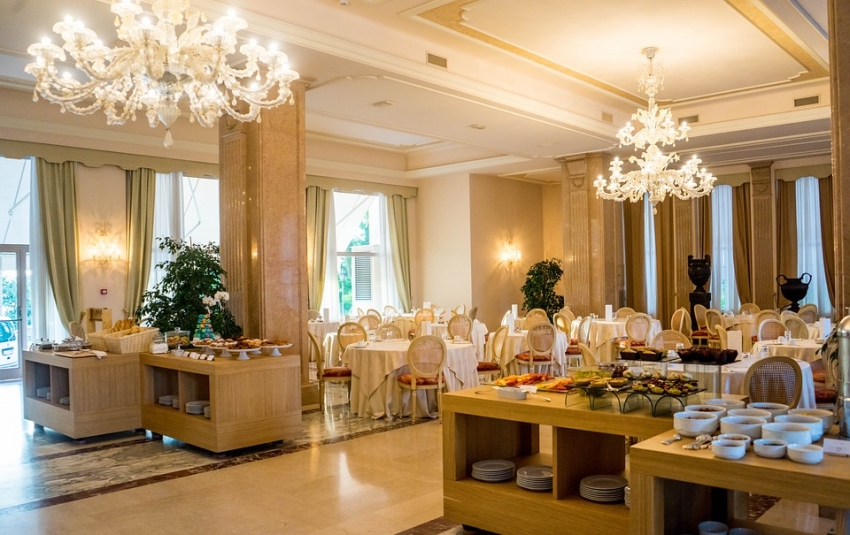 Are you thinking about starting a career in hotel management? Also known as a hotelier, hotel managers are workers who perform managerial tasks, such as managing employees, in a hotel business. They are responsible for ensuring that a hotel's operations run smoothly and that guests are satisfied. Like other managerial jobs, though, hotel management requires education and training. If you aren't properly qualified, you probably won't get hired as a hotel manager.
How to Become a Hotel Manager
Get a High School Diploma or Equivalent
According to the
U.S. Bureau of Labor Statistics (BLS)
, the typical entry-level education requires for hotel or lodging management is a high school diploma or equivalent. So, if you're still in high school, continue with your current academics so that you can earn a diploma. An equivalent, such as a General Educational Development (GED), can also help you start a career in hotel management, but you'll have a better chance at getting hired as a hotel manager with an actual high school diploma.
Work on Your Soft Skills
Another tip that will help you secure a career in hotel management is to work on your soft skills. Soft skills are interpersonal skills that involve communicating and understanding other people. Unlike hard skills, soft skills aren't quantifiable, making them difficult to learn through traditional training. Nonetheless, you'll need excellent soft skills to succeed as a hotel manager. If you have poor soft skills, you won't be able to effectively or efficiently manage the business's employees, nor will you be able to satisfy guests' needs.
Take a Hospitality Mangement Course
If you're serious about starting a career in hotel management, you should take a course on hospitality management. Hospitality management courses teach general skills that are needed in all hospitality management fields, including hotel management. While it takes time to complete a hospitality management course, you'll probably find that it's worth it. With a hospitality management diploma, you'll have an easier time starting a career in hospitality management.
Get Your Foot in the Door
Finally, consider starting an entry-level job in a hotel business. Once you get your foot in the door, you can work your way up the corporate ladder to become a manager. At the same time, you'll gain firsthand knowledge on how hotels operate, which can further help you secure a job as a hotel manager.
Accelerate Your Career
Take your hospitality and business knowledge to the next level. View our
diploma programs
and
online courses
in hospitality and business and receive a certificate or diploma to advance your career.
This article was brought to you by American Hospitality Academy World Campus. For more news, updates, and information on our online business courses or online hospitality courses, please visit our website.