Career Development: 4 Steps to Choosing the Right Career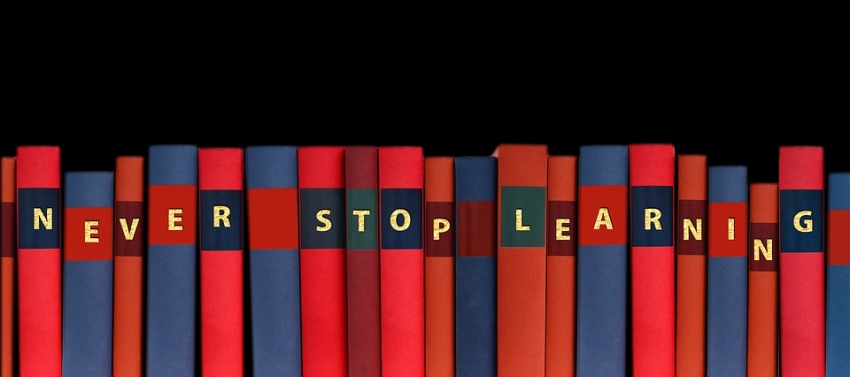 You shouldn't choose just any career. Being that most people work an average of person spends approximately 13 years of his or her life working, you must carefully choose the right career. Otherwise, you could be stuck in a dead-end job that's unfilling not aligned with your interests or goals. Whether you're still finishing up high school, or if you're already in the job market, there are several steps you can take to choose the perfect career. In this post, we're going to explore the four keys steps of career development.
Career Development: 4 Steps to Choosing the Right Career
Step #1) Perform a Self-Assessment
The first step to choosing the right career is to perform a self-assessment. In other words, analyze your skills and credentials. Different careers require different skills and credentials. Even if you're never worked in a particular career, you may already have certain skills and credentials that make you an attractive candidate. Soft skills, for example, are used extensively in the hospitality industry. Whether you want to start a career in hotel management, tourism or any other hospitality industry, you'll need soft skills.
Step #2) Research Prospective Careers
After performing a self-assessment, you can begin to research prospective careers in which you are interested. You can check out the
USA.gov website
for information on common careers. Alternatively, the Bureau of Labor Statistics (BLS) offers some helpful resources for career development. Regardless of which platform you use, create a list of at least 10 careers in which you are interested.
Step #3) Create a Plan of Action
Now it's time to create a plan of action. By now, you should have a good idea of which career -- or careers -- is right for you. After narrowing down your selection to a single primary career, create a plan of action that details how exactly you intend to get started in the career. Maybe you want to take a diploma course, or perhaps you want to start an entry-level position. By creating a plan of action, you'll have a detailed roadmap guiding you to the right career.
Step #4) Take Action
With your plan of action in place, you can now work towards starting a new career. In other words, you must take action to make your career a reality. Far too many people go through the steps of choosing a career, only to never take the necessary action. If you're serious about starting a new career, you must follow through with your plan of action to make it a reality.
By following these four simple steps of career development, you'll have an easier time choosing the perfect career.
Accelerate Your Career
Take your hospitality and business knowledge to the next level. View our
diploma programs
and
online courses
in hospitality and business and receive a certificate or diploma to advance your career.
This article was brought to you by American Hospitality Academy World Campus. For more news, updates, and information on our online business courses or online hospitality courses, please visit our website.