5 Common Reasons for Changing Careers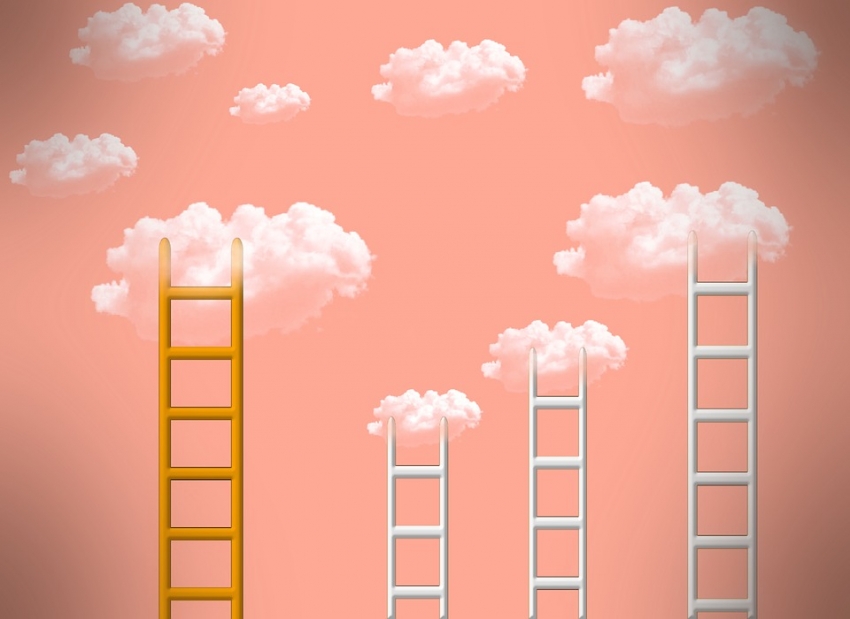 Are you thinking about changing careers? There's no denying that fact that changing careers is a big decision. You've probably invested countless hours of hard work to land your current career. If you switch to a different career, you may have to all over again. With that said, however, there are times when changing careers can be useful and even beneficial for your long-term professional goals. In this post, we're going to take a look at five common reasons for changing careers.
5 Common Reasons for Changing Careers
#1) Corporate Downsizing
According to a study conducted by Right Management, the single most common reason for changing careers is corporate downsizing. Researchers found that over half of all workers who changed careers did so because of corporate downsizing. In other words, the company for which they worked was forced to lay off employees or otherwise downsize their operations, prompting them to seek employment elsewhere.
#2) Poor Leadership
Another common reason for changing careers is poor leadership. It's difficult to work efficiently in a corporate environment with poor or nonexistent leadership. If your employer, boss or manager creates a negative atmosphere in the workplace, it will likely manifest in the form of lower employee satisfaction. As a result, you may feel compelled to quit and start a different career.
#3) Low Pay
Of course, many workers change careers because their current career doesn't pay enough. In the United States, the median income per capita is about $32,000. Of course, some careers pay more, whereas others pay less. If you feel stuck in a dead-end career that offers below-average compensation, you may want to change careers. There are literally thousands of different careers from which to choose, many of which offer above-average compensation. It's up to you, however, to find the perfect career for your professional goals.
#4) Lack of Recognition
Does your current employer recognize the time and hard work that you've invested into your career? If not, you may want to change careers. Not surprisingly, many workers change careers because they aren't recognized by their employer.
#5) Relocation
Relocating to a new area may prompt you to change careers. Some careers are available throughout the world, meaning you won't have to change careers if you move to a different state or country. Other careers, however, are only available in specific areas. If you happen to move to a location where your current career isn't available, you may be forced to choose a new career.
Accelerate Your Career
Take your hospitality and business knowledge to the next level. View our
diploma programs
and
online courses
in hospitality and business and receive a certificate or diploma to advance your career.
This article was brought to you by American Hospitality Academy World Campus. For more news, updates, and information on our online business courses or online hospitality courses, please visit our website.