5 Benefits of Working in the Hospitality Industry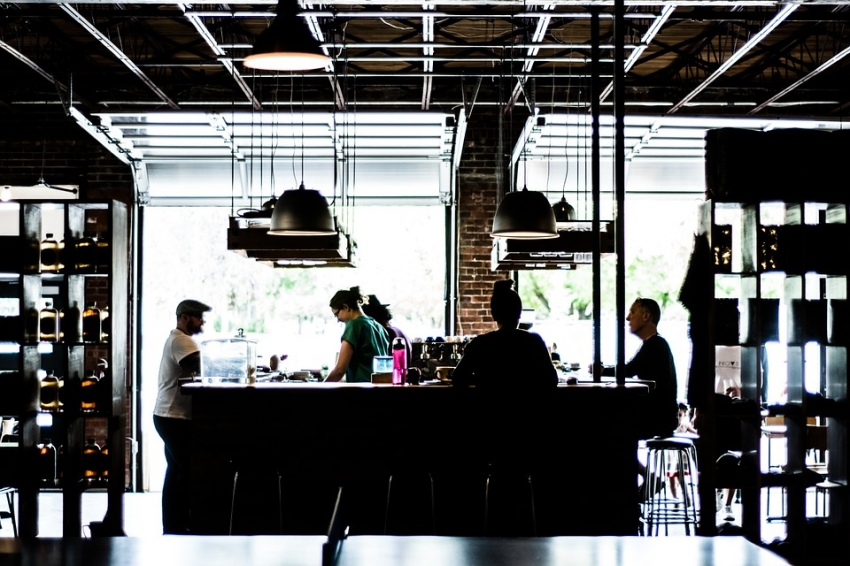 There's an old saying that if you do something you love, you'll never work another day in your life. While there are countless career paths available, many aspiring professionals choose a career in the hospitality industry. Consisting of hotels, restaurants, cafes, coffee shops, travel agencies and other service-oriented businesses, it's a wide-reaching industry that's poised for strong growth in the coming years. Below are five undeniable benefits of working in the hospitality industry.
5 Benefits of Working in the Hospitality Industry
#1) It's Growing
It shouldn't come as a surprise to learn that the hospitality industry is growing. According to a recent report published by the
U.S. Bureau of Labor Statistics (BLS)
, over 1.1 million hospitality workers were hired in June 2019 alone. To put that number into perspective, that's about 64,000 more hires than that of June 2018.
#2) It Pays Well
Working in the hospitality industry also allows you to make a comfortable living. Statistics show the median pay for lodging managers -- one of many positions available in the hospitality industry -- is approximately $53,390 per year or $25.67 per hour. Of course, some positions pay even more. Regardless, hospitality workers typically earn more, on average, than workers in other industries.
#3) You'll Meet New People
You'll meet and interact with new people on a daily basis when working in the hospitality industry. After all, hospitality businesses are service-oriented businesses that emphasize positive and meaningful interactions with guests. As a lodging manager, for example, you'll probably be required to check on guests to ensure all their needs are met. As a restaurant manager, on the other hand, you may need to check on patrons while greeting yourself and letting them know to contact you if they need anything. All hospitality businesses allow you to meet and interact with new people on a daily basis.
#4) It's a Relaxed Working Environment
It's also worth mentioning the hospitality industry offers a relaxed working environment. Granted, it's not always easy work, but the environment itself is relatively relaxed and low key when compared to other industries. This alone is reason enough for many people to consider a career in the hospitality industry.
#5) You Can Study For It
There are ways to study and better prepare yourself for a career in the hospitality industry. You can take a hospitality diploma course, for instance. During this course, you'll learn the innerworkings of the hospitality industry, including essential skills that will ultimately improve your productivity and performance in this wide-reaching industry.
Accelerate Your Career
Take your hospitality and business knowledge to the next level. View our
diploma programs
and
online courses
in hospitality and business and receive a certificate or diploma to advance your career.
This article was brought to you by American Hospitality Academy World Campus. For more news, updates, and information on our online business courses or online hospitality courses, please visit our website.