Inspiring 21st Century Leadership Traits and Attitudes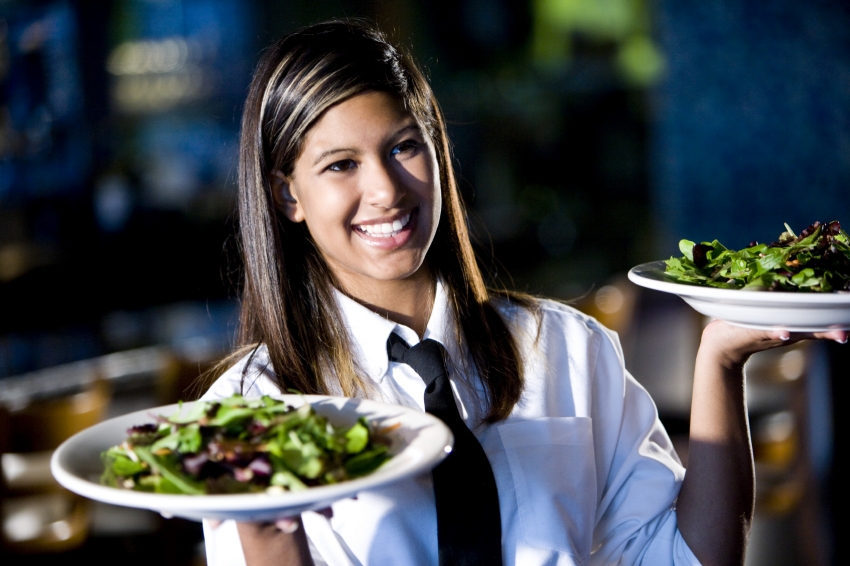 See if any of these questions "speak" to you...
• You are contemplating going back to school? OR…
• You want to change careers? OR…
• You want to enhance your...
Continue Reading
Oct 17, 2017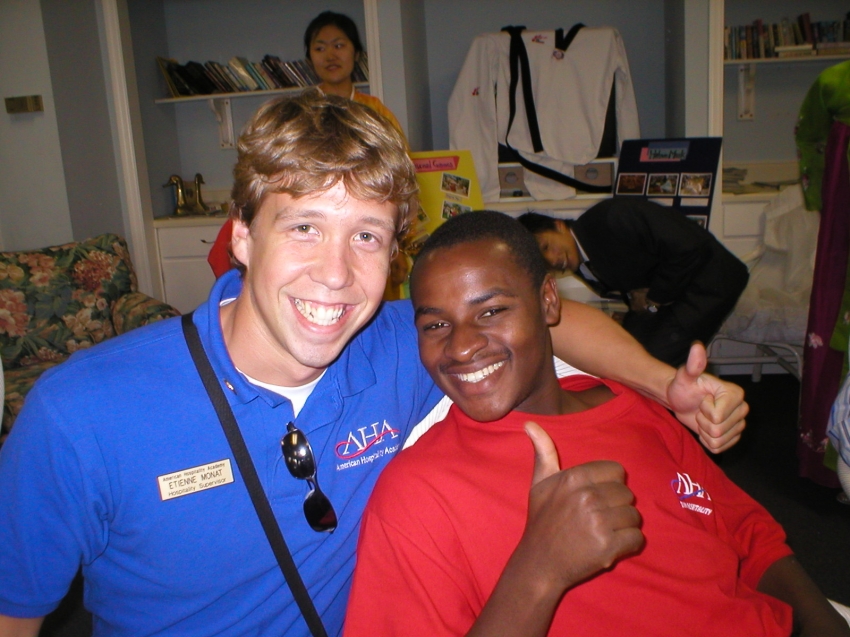 Yes! You landed the internship that you wanted! It's the night before your first day and you look into the mirror with a smile and give yourself a proud pat on the back. You lay out your clean and crisp uniform and lay down for a good night's...
Continue Reading
Jun 05, 2017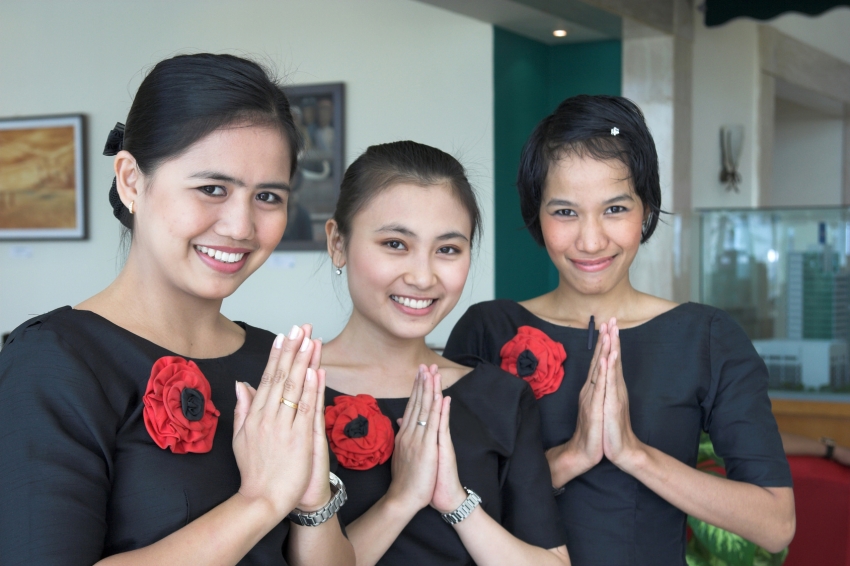 Imagine you visited the local zoo and found that everything had changed. The zebras didn't have stripes, the giraffes didn't have long necks, the tigers didn't roar, and the monkeys didn't swing. All animals were displayed the...
Continue Reading
Jul 24, 2017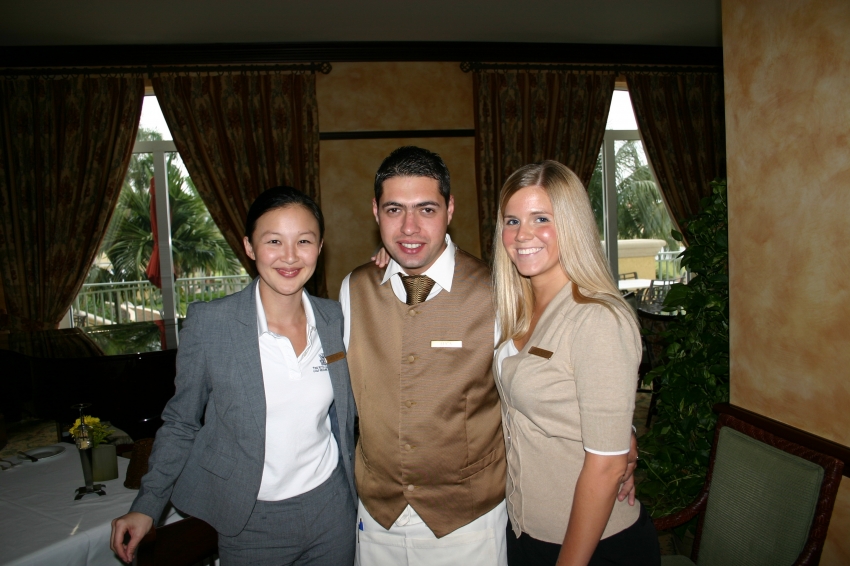 If you could be granted one super power what would it be? Be invisible? Fly? Not gain weight? Sounds cool right? If granted this special power, what would you do with this new ability? Definitely fun to think about! In July of 2017, AHA World...
Continue Reading
Oct 04, 2017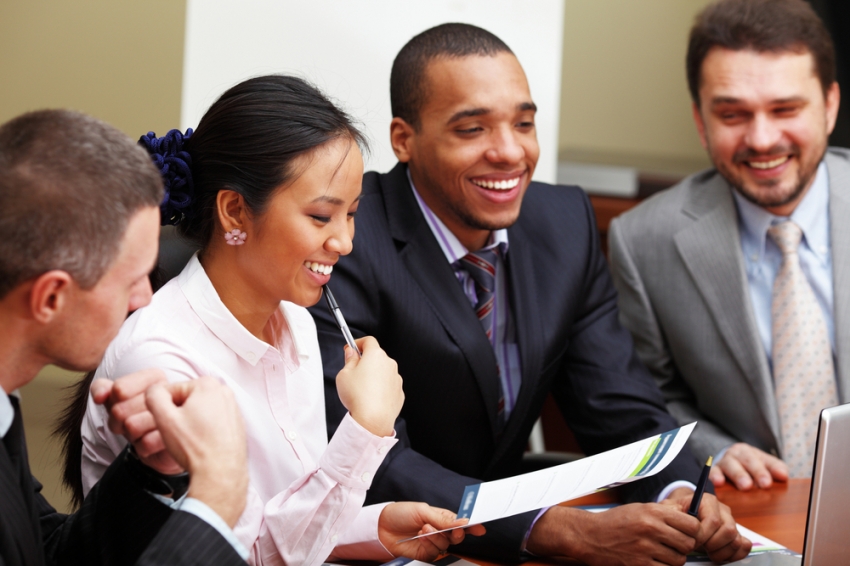 Have you ever posed for a picture and immediately turned your body to show your "better side?" Come on, I won't tell! But, really, it's perfectly normal! It's human nature to want to present our "good side." The...
Continue Reading
Sep 10, 2017